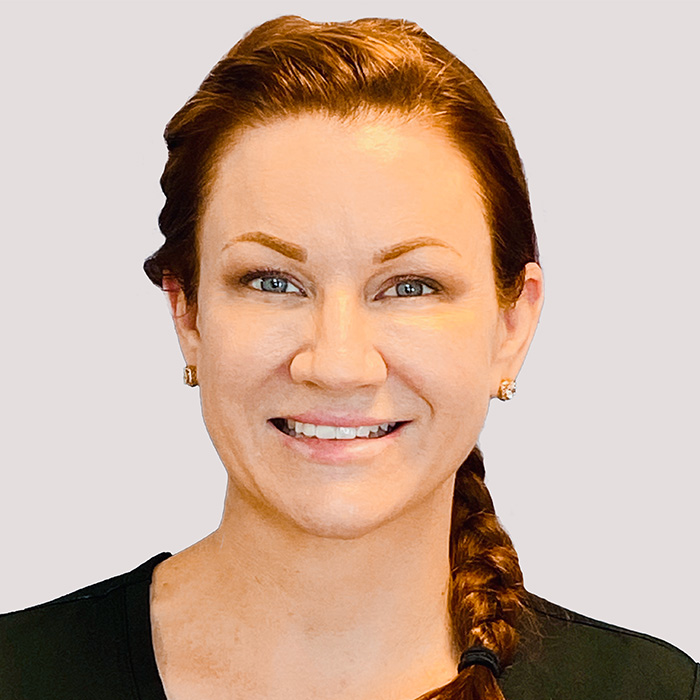 Ashling has served the local community for over two decades in a variety of dental healthcare roles, most of which she has spent as a Registered Dental Hygienist. She graduated from Germanna Community College with an Associates of Science in Dental Hygiene in 2010 and completed her Bachelors of Science Degree in Dental Hygiene through Old Dominion University with a minor in Human Service and Counseling in May 2023.
Ashling's goal as a Dental Hygienist is to interact with patients on a one-on-one basis and to help develop oral health care plans suited to the individual's needs. It's important to relate oral health to total health and well-being. She uses a customized preventative approach catered to each patient while building a friendly rapport in a professional and unhurried manner. Ashling believes that dental health is a journey, not a quick fix.
Ashling's father was an active-duty military service member and although she has traveled all over the continental United States, She has lived in Virginia most of her life. She is a lifetime Washington Capitals Hockey fan and looks forward to the CAPS winning their second Stanley Cup. She enjoys riding her Yamaha MT-07 motorcycle on weekends with her husband, James, while touring and exploring the rural parts of Virginia. She is very active and enjoys attending the variety of seasonal festivals, concerts and exhibits that are showcased here in the Washington Metro Area.