Quality Dentistry. Exceptional Service.
We work hard to exceed your expectations for every visit. From CEREC one-visit dental crowns to high-quality restorative, cosmetic and implant dentistry — we offer a range of services for the whole family.
Whenever a new patient comes to Tysons Dental Esthetics for help, we want them to feel like they're a part of our oral healthcare family right away! Our staff members are highly experienced, well-trained, and genuinely passionate about the work they do here in our Falls Church dental office. Everyone wants to see you achieve the healthier, happier smile of your dreams, and they'll work hard to make that goal a reality for you through personalized, attentive care.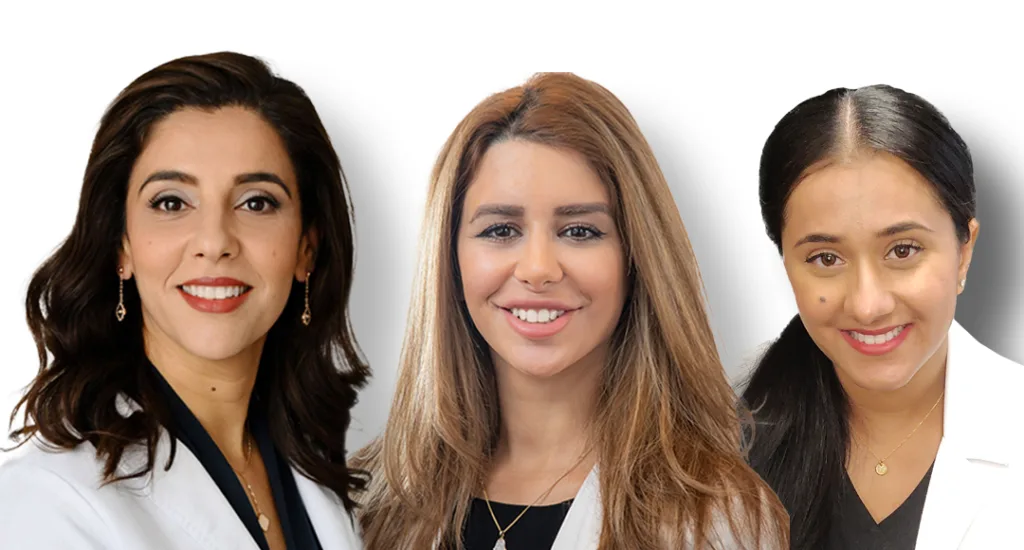 When choosing a dentist, patients are looking for comprehensive dental services, reliable technology, and professionals who truly value their oral health and overall wellbeing. At Tysons Dental Esthetics, you'll find all of these qualities and so many more! Dr. Berrada and Dr. Jawad make a great team, with their experience and extensive training spanning over multiple decades. They have a true passion for giving patients of all ages new reasons to smile, and you can rest assured that they'll work hard to exceed your expectations during every visit.
Our team of highly-trained dental professionals comes together every day with only one goal in mind: to give you the easiest, most stress-free dental experience possible. They'll always be there with a helping hand whether you have a question about your treatment plan or your insurance.
We have invested in some of the most advanced tools and finest materials available in dentistry today. With them, we're able to consistently provide high-quality, precise, and comfortable care that will always leave you smiling. Thanks to our technology, we're able to catch, diagnose, and treat an even wider array of dental problems in less time so you and your loved ones can get back to your lives even faster with beautiful, healthy smiles.